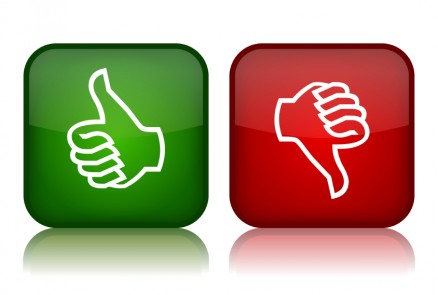 1. Do support the Coach, especially in public and in front of your child.
Regardless of the emotions, always remember that the Coach has every one of their young athlete's best interests at heart.
If there is a disagreement, settle it privately.
It'll benefit all parties.
 2. Don't let 'Did you win?' be the first question you ask your child.
Rather ask 'How'd you compete?' Or even better 'Did you enjoy it?'
Not every kid is going to become a champion, but every kid has the potential to continue loving and growing the sport through coaching, administrating or sponsoring it.
 3. Do love your child for who they are.
First and foremost you are a parent. And your priority is to nurture and love your children.
 4. Don't let your child's results affect your mood. Continue Reading→