" My philosophy encompasses the integration of technical, physical, tactical and mental aspects to accelerate the learning process."
Coaching Philosophy
No matter how much you know as a coach, the information is only effective if you can get the message across. Being able to tailor my coaching style to suit the individual athletes will create an effective coach athlete relationship. Engaging the athlete is my responsibility. Investing time in communicating and understanding the needs of the athletes will see them achieve their best results.
I am committed to setting a higher standard as a Golf Professional by:
Training essential golf skills not by model or method.
Measuring and challenging the short game.
Train mental toughness.
Tailor practice for improvement.
Clear and effective communicator.
Victoria Park Golf Learning Centre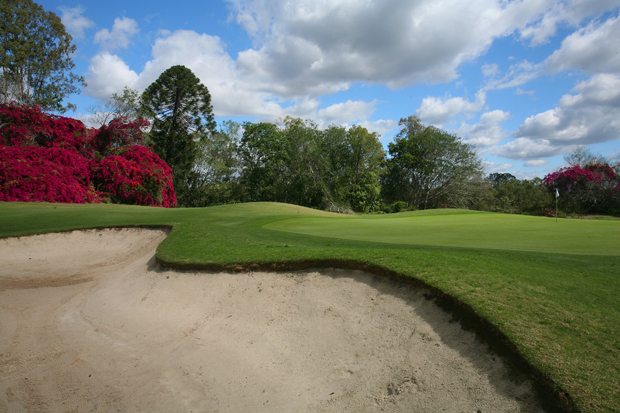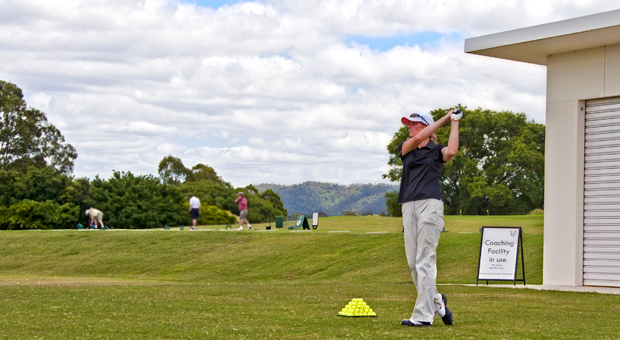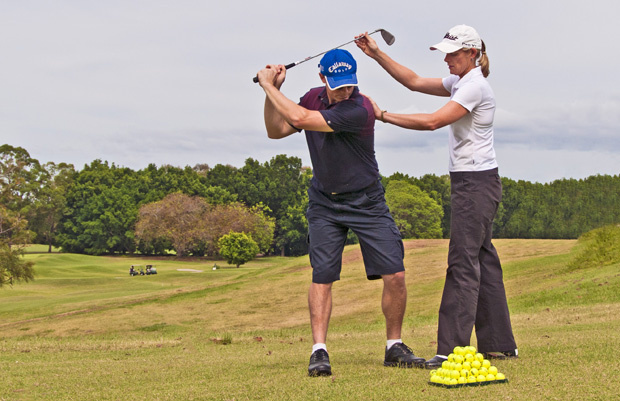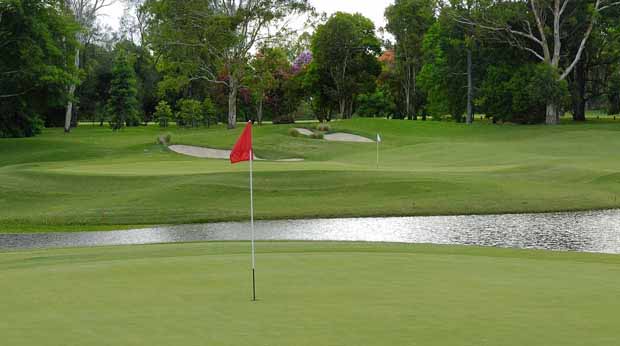 I use the latest Technology to assist in developing your game further...
SAM PuttLab analyses the 28 most important parameters of your putting stroke and displays the results in easy to understand graphic reports. Discover your individual strengths and weaknesses, and reduce your putts per round.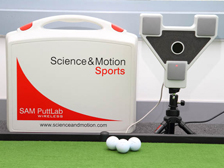 Trackman is the industry leader in Golf Swing and Ball Flight analysis. Virginia is qualified and ready to analyse your game with this state of the art technology – as used on the PGA TOUR and by the R&A.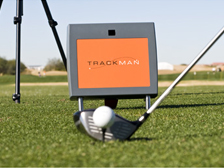 We can fit you out from Driver down to Putter with the superb Tileist SureFit Cart.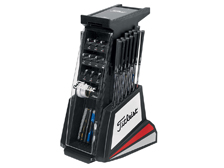 Stop the guesswork. SAM BalanceLab is an ultra high resolution force plate to evaluate balance and weight transfer during a golf swing. Poor balance and weight shift are killers for your game. See Virginia for immediate improvement!